A brand of emotions
From the beginning we had it clear, CUCHY had to be a brand to be proud of in every way.
With this idea in mind we knew where to start. Handcrafted manufacturing, with noble materials, small batches with manufacturing processes that are not intrusive to the environment, and unique designs that create emotion to whoever wears them.
We want to be a close brand, sharing our commitment and the evaluation of our brand with our community. We want you to be part of this process and, like us, we want you to feel proud to be part of the CUCHY family.
SUSTAINABLE QUALITY
Only 100% leather
Our commitment to sustainability and craftsmanship begins with choosing the highest quality materials. We exclusively use ethically sourced leather, ensuring that it comes from responsible sources. This means that each pair of shoes is not only unique, but also a reflection of our utmost commitment to a manufacturing process of the highest quality and sustainability.
TRADITION AND KNOW-HOW
Handmade
Mediterranean culture stands out for its manufacturing quality. The know-how of our craftsmen goes back centuries and the tradition in the manufacture and tanning of leather is passed on from generation to generation.
Thus we get a unique and exclusive design, which takes care of the details and that makes our products have an exceptional quality.
DESIGN AND TREND
Femininity in its purest form
Our designs combine classic elegance with an avant-garde touch. We want to dress a confident woman who appreciates quality footwear and dares to let her shoes be the protagonist of her looks.

Each of our shoes tells a unique story
EXCLUSIVITY THAT SHINES
JEWEL SHOES
We always design our collections as if they were jewels
Our jeweled shoes are the perfect complement to any look. Their design inspires, seduces and impresses.
Each pair of shoes is unique, a masterpiece of craftsmanship that will fill your steps with sophistication and elegance.
Believe us when we tell you that our footwear is a jewel.
Taking care of the planet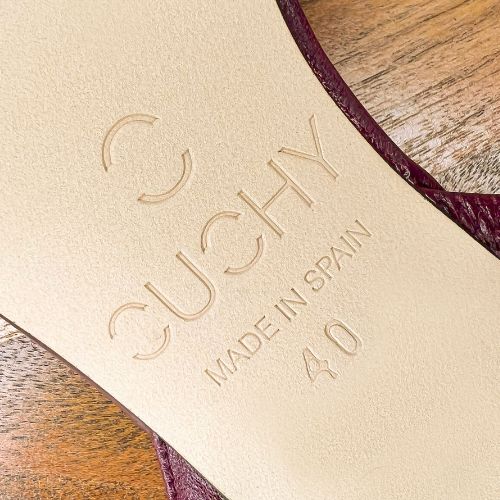 Zero Mile
We manufacture in local and nearby workshops, so that our products travel the minimum distance between the manufacturer and you :)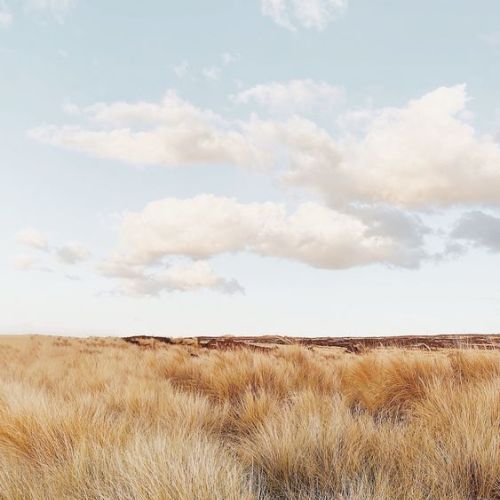 Minimum CO2 emissions
All our processes, from manufacturing to packaging to transporting your orders, aim to reduce our carbon footprint as much as possible.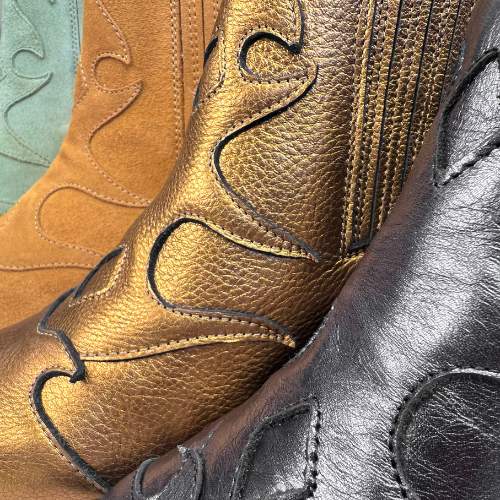 Limited Productions
Quality over quantity. We produce little so you can enjoy an exclusive design that reduces waste. Consume less to consume better.
MEET SANDRA
MEET CUCHY
I am Alexandra Cuchy, the founder and director of this dream come true.

I have always been in love with shoes made in Spain, that's why half of our collection is made in local workshops. To support fair footwear is to contribute to the Spanish textile industry, recognized worldwide for its savoir faire.